OUR PROGRAMS | Unleash the True Leader Within
Unleash the True Leader Within
With innovative techniques, we help you uncover your most authentic leadership style and guide you on how to chart your course for success.
This seminar is uniquely different from the majority of leadership training workshops that exist. Instead of focusing on developing leadership skills based on research of others' competencies, AcePoint Consulting focuses the training on your specific competencies.  
We help you find your authentic leadership style by investigating your past to identify key moments that helped shape who you are. We use this as a springboard to define your individual, authentic leadership purpose.
Using the breakthrough Points of You® Tools, we inspire you to explore, re-evaluate and define your individual leadership purpose and style.  And, we guide you on how to best apply that style in your current and future leadership roles.
We truly help you become the leader you are destined to be!
I am leaving the seminar with energy and tools to start fresh with new ways of working.
Why You Should Join
AcePoint Consulting customizes this workshop to help you:
Discover your true strengths and how you can apply them to life and career
Fine-tune your leadership approach
Explore possibilities and broaden points of view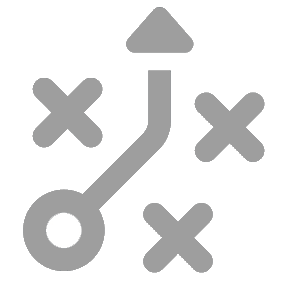 Clarify vision, goals and action plans
Find alignment with your true self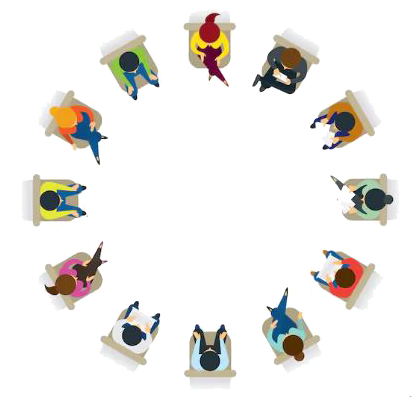 Individuals seeking structure and focus in career and life
Leaders who recently took over a new role
Entrepreneurs who are engaged in great growth or change
Women advancing their corporate path
Professionals wanting career or corporate change
Each workshop is tailor-made for individuals and delivered in groups of 10-20 people.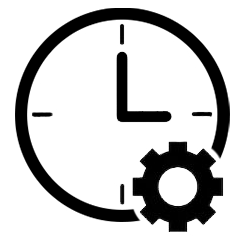 What You Can Expect
Individual reflection & group discussions are:
Intimate and interactive using Points of You® tools for exploration
Onsite or at a chosen location that facilitates meaningful discussions
One (8-hour) day with a pause for lunch and morning/afternoon breaks
What You Can Expect
Individual reflection & group discussions are:
Intimate and interactive using Points of You® tools for exploration
Onsite or at a chosen location that facilitates meaningful discussions
One (8-hour) day with a pause for lunch and morning/afternoon breaks