OUR PROGRAMS | The Synergized Team
Discover the individual strengths each member brings to your team to develop better team self-awareness, improve team dynamics and grow your team effectiveness. With in-depth assessments, we unlock each individual's potential and help you create your high-impact synergized team.
This has been instrumental in providing the right assessment of my leadership team when taking my new position. Our team needed to learn how to leverage each members' unique skills and profiles. We understand how to better work together and feel like a team now!
Why You Should Join
AcePoint Consulting customizes this workshop to help you:
Discover your true strengths, weaknesses and opportunities individually and as a team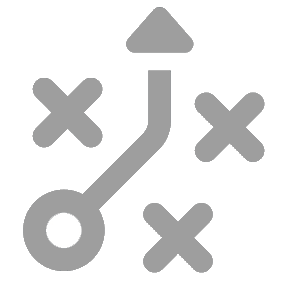 Clarify vision, goals and action plans
Identify competencies gap within the team
Lessen conflicts and build bridges between people
Offer your team/employees the gift of reflection and refocusing
Capitalize on your Collective Strengths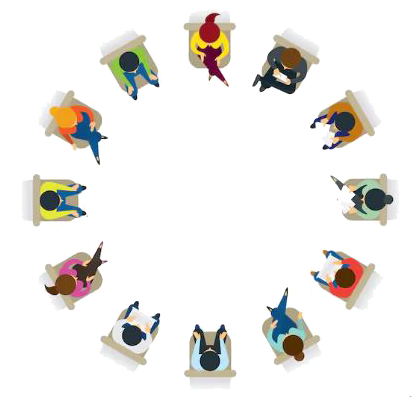 Who should attend
Groups up to 20 people:
Existing Leadership Teams and Executive Committees
Recently formed Leadership Teams
Startup Scaling up
Service / department Teams
Peer groups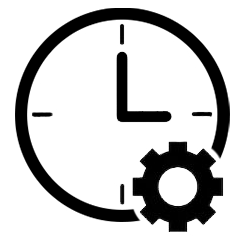 What You Can Expect
Individual reflection & group discussions are:
Intimate and interactive session
Onsite or at a chosen location that facilitates meaningful discussions.

 One (8-hour) day with a pause for lunch and morning/afternoon breaks
What You Can Expect
Individual reflection & group discussions are:
Intimate and interactive session
Onsite or at a chosen location that facilitates meaningful discussions.

 One (8-hour) day with a pause for lunch and morning/afternoon breaks