OUR PROGRAMS | Reflect & Refocus
What got you here, won't get you there. Using innovative Points of You® tools, we delve into what is working, what isn't working, and what you need to move forward as an individual and/or as a team.
The unique and engaging structure of this workshop utilizes tools that trigger interaction between the right emotional side of the brain, and the left logical brain. Through reflection, discussion and activities, these dynamic tools help open our minds to different ideas, giving us new perspectives and enhanced points of view.
You learn, you grow and you leave with an action plan that highlights your key strengths and the tools to implement them along your successful professional journey.
It was such a great experience! I loved the exchanges and the insights gained from opening up to different points of view. I feel so motivated and empowered! Thank you, a thousand times!!
Why You Should Join
AcePoint Consulting customizes this workshop to help you:
Discover your true strengths and how you can apply them to life and career
Explore possibilities and broaden points of You
Clarify vision, goals and action plans
Offer your team/employees the gift of reflection and refocusing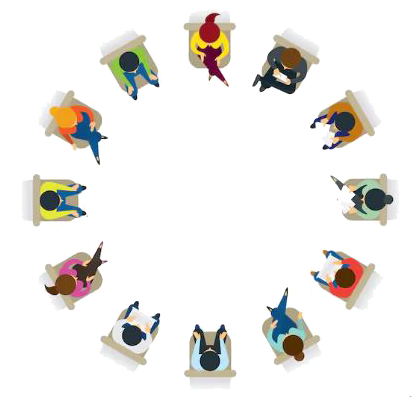 Individuals seeking structure and focus in career and life
Leaders who recently took over a new role
Entrepreneurs who are engaged in great growth or change
Women advancing their corporate path
Executives looking to review and define mission and annual goals/objectives

Professionals wanting career or corporate change
Each workshop is tailor-made for individuals or groups of up to 20 people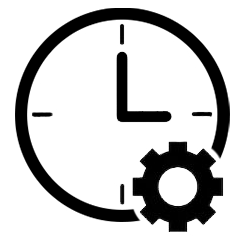 What You Can Expect
Individual reflection & group discussions are:
Intimate and interactive using Points of You® tools for exploration
Onsite or at a chosen location that facilitates meaningful discussions

3 hours in length
What You Can Expect
Individual reflection & group discussions are:
Intimate and interactive using Points of You® tools for exploration
Onsite or at a chosen location that facilitates meaningful discussions

3 hours in length