OUR PROGRAMS | Find Your 'Why' with Ikigai
Find Your 'Why' with Ikigai
The balanced intersection of what you love, what you are good at, what the world needs, and what you can get paid for…that is your IKIGAI. And we help you and/or your team find it.
According to Japanese culture, everyone has an ikigai. The word derives from iki, meaning life and kai, meaning the realization of hopes and expectations. Translated, it means "a reason for being."
Whether individual or team, we all thrive when our passions and talents align with our mission. This in-depth Ikigai exploration allows reflection and self-discovery, ultimately developing your individual leaders, teams, and your entire organization. It is an investment in yourself and your people by giving more focus and purpose to your personal and/or organizational journey.
Click here and register to our next event.
The experience has been so enriching. It allowed self-discovery and self-development. I have an action plan now. I feel so motivated. I highly recommend this workshop!
Why You Should Join
AcePoint Consulting customizes this workshop to help you:
Uncover your imbalances in personal and professional life
Explore possibilities and broaden points of You
Clarify vision, goals and action plans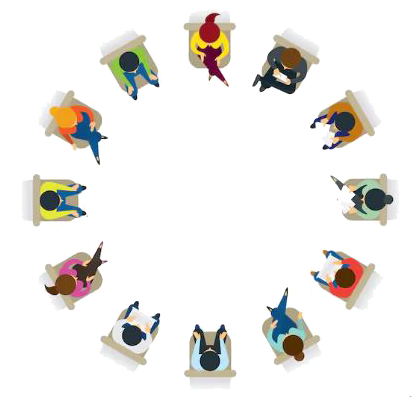 Who should attend
Tailor-made to serve individuals or groups from 2 to 12 people who:
Seek purpose and reason for being
Want to improve focus and balance in life and career

Need clarity during change and transition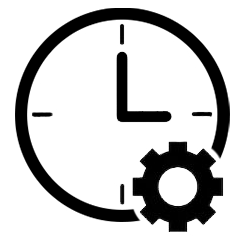 What You Can Expect
Individual reflection & group discussions are:
Intimate and interactive using Points of You® tools for exploration
Onsite or at a chosen location that facilitates meaningful discussions

2 – 2.5 hours in length for individuals – 4 hours for Teams
What You Can Expect
Individual reflection & group discussions are:
Intimate and interactive using Points of You® tools for exploration
Onsite or at a chosen location that facilitates meaningful discussions

2 – 2.5 hours in length for individuals – 4 hours for Teams